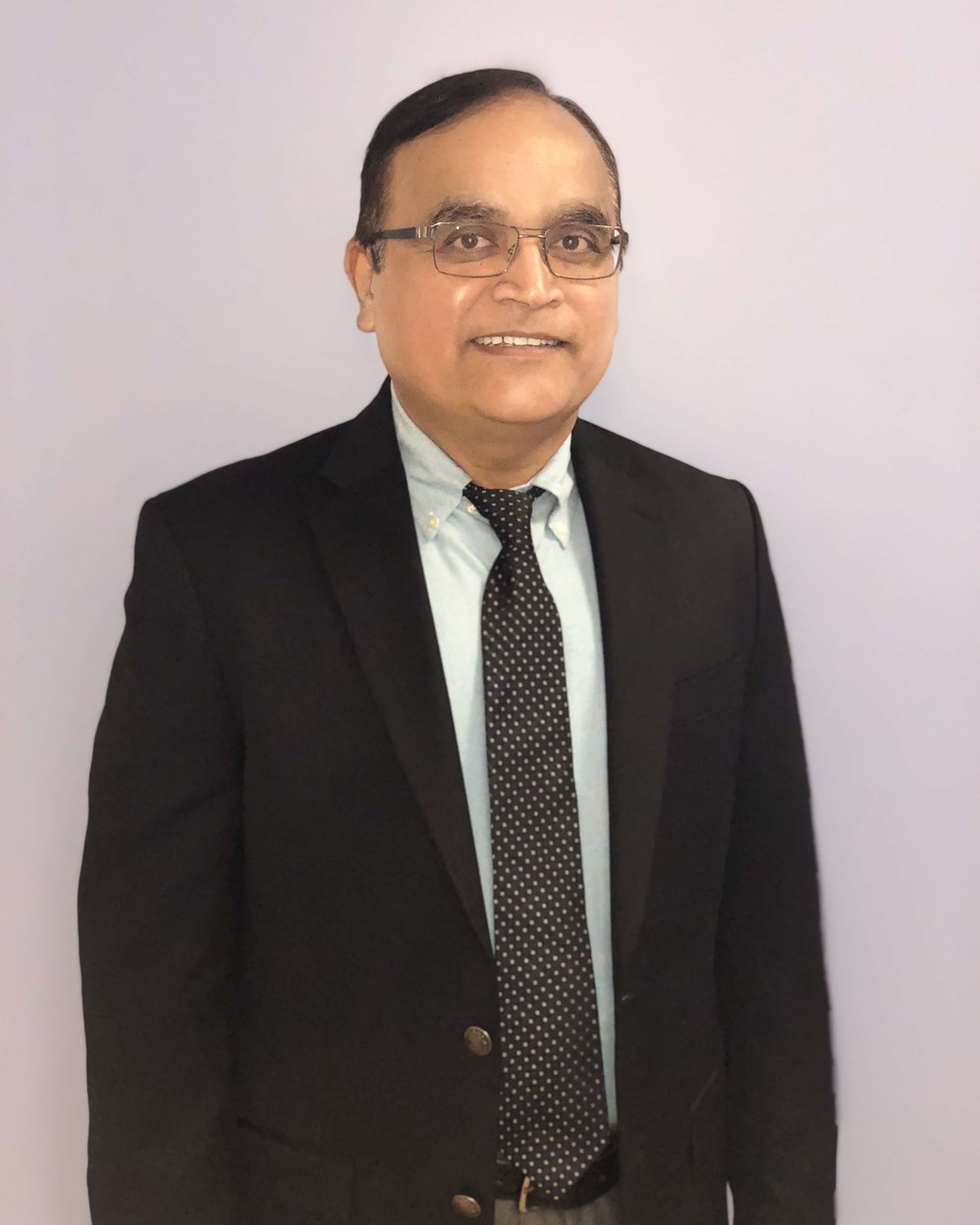 Dr. Rajendra "Raj" Gohel received his Doctor of Dental Medicine degree from the University of Connecticut in 1994. After graduation, Dr. Gohel practiced in Connecticut and Massachusetts for over 20 years before moving to Ohio. He continues to take many continuing education courses every year to enhance his skills; thus, allowing him to better serve the oral health needs of his patients and provide them with a gentle and comfortable dental experience.
Dr. Gohel is a proud member of the American Dental Association, Ohio Dental Association and Academy of General Dentistry. He has served as the chair of Merrimac Dental Society from 2014-2016. Dr. Gohel has also been an active member of Rotary Club of Andover in Massachusetts.
In July of 2017, Dr. Gohel was awarded a prestigious fellowship from the Academy of General Dentistry (AGD). This is one of the few added distinctions a general dentist can achieve. AGD is the professional association exclusively serving the interests and needs of general dentists. Dentists must take more than 500 hours of education courses in various disciplines in order to qualify for the rigorous fellowship exam. Only 7 percent of general dentists have achieved this honor, and Dr. Gohel is part of this distinguished group of dental professionals.
Dr. Gohel also works part-time at Nationwide Children's Hospital. In his spare time, Dr. Gohel enjoys traveling, yoga and most of all, spending time with his wife, Anita, and son, Chiraag.